GBBB 20: The Momma's and the Papa Roach
5 months ago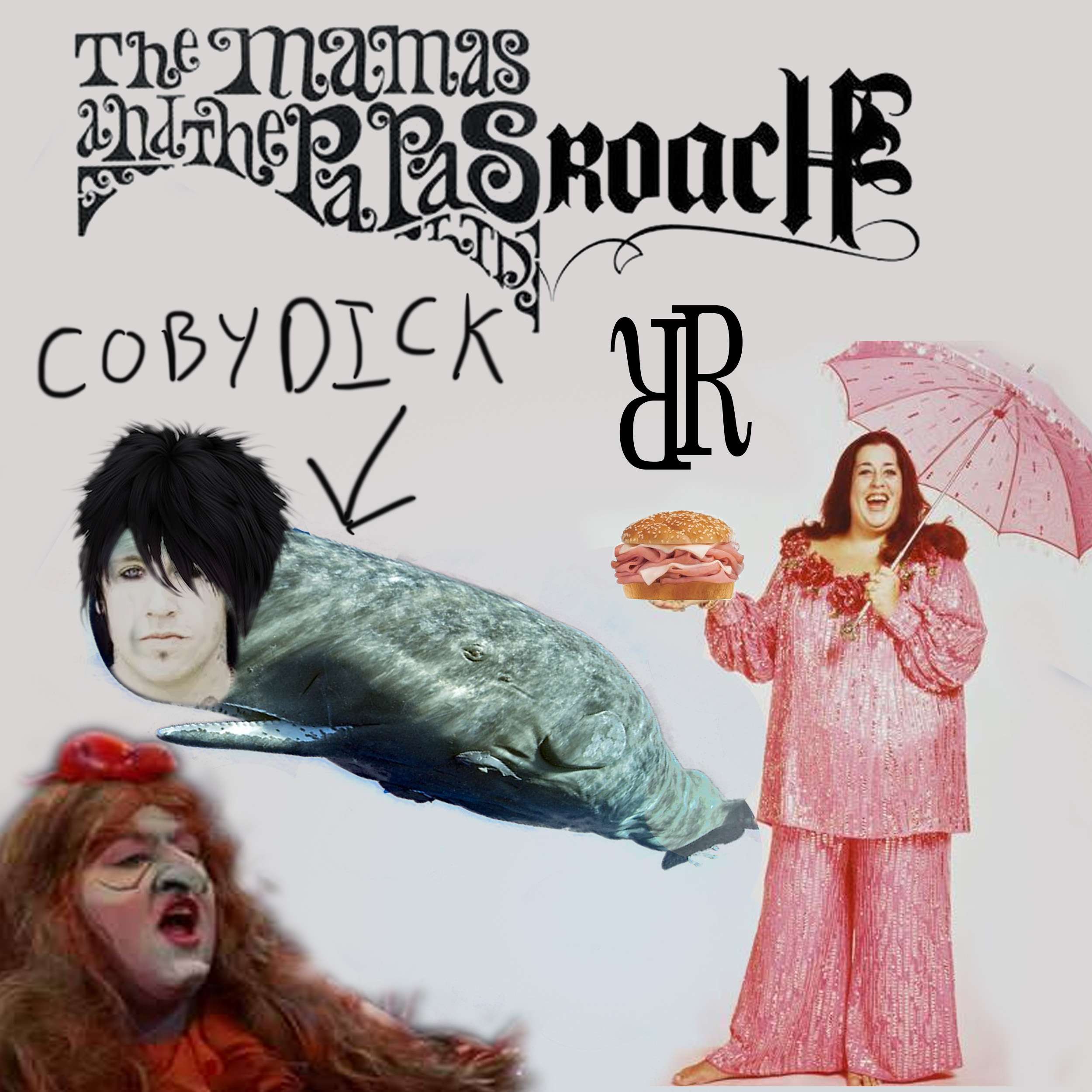 Record Roundtable
Hosted by Jared, Dax, Tyler, and Caleb.
Oh here we go fellas. This week the boys talk the Momma's and the Pappa's and Papa Roach! One band has a history of incest and drug use and the other found Jesus through their music. Somehow the incestuous one might still be the good band.
Find us on Facebook for updates and additional content at facebook.com/recordroundtable
Find out more at http://gbbb.recordroundtable.com
Check out our podcasting host, Pinecast. Start your own podcast for free, no credit card required, forever. If you decide to upgrade, use coupon code r-b54b67 for 40% off for 4 months, and support Good Band Bad Band.